MAC Tools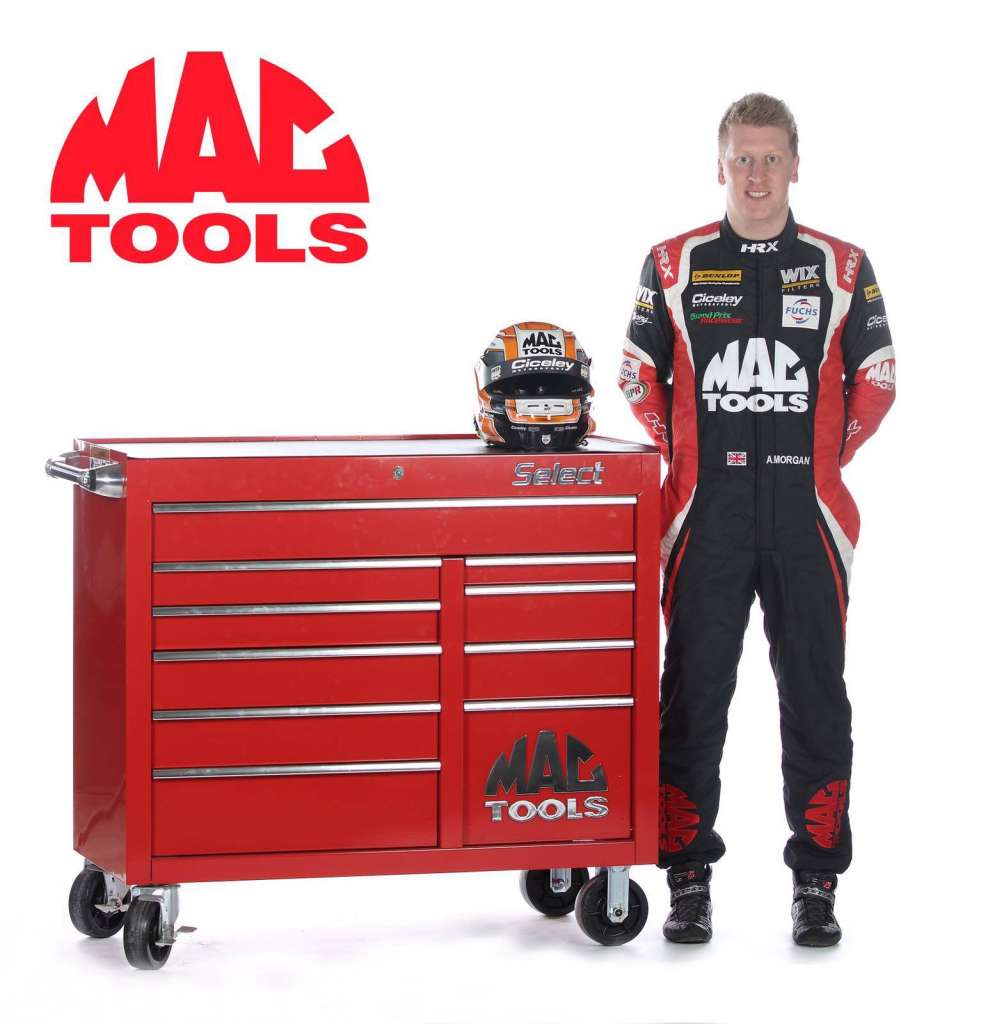 Mac Tools was founded in the USA in 1938 with the goal of manufacturing the finest tools in the world. This same spirit has made Mac Tools a world leader in the automotive tool and equipment business today.
Since it's formation, anyone involved with Mac Tools will know that it is much more than a brand, it's a way of life.
Mac Tools UK has consistently supported the motorsport industry through various sponsorships for many years
We've been giving race teams around the world the confidence to push themselves to the limit, knowing all their tooling needs are covered to the highest degree.